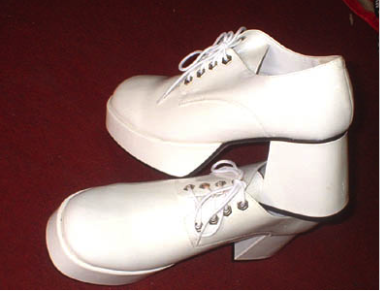 When thinking about the number of devices shipping out of Apple, and the relative value of those units compared to the competition you have to always think of the platform.
The market leader Nokia claimed to have sold 16+ million smartphones in the quarter. When comparing platforms, to whatever Apple ships in iPhones you have to add the iPod touch units. I see that number being about half of the iPhone numbers or about 4 million. Let's say 10 to 12 million as a range for the platform. Already this is within striking range of Nokia.
It may sound that Apple has some catching up to do, however the important thing is that most of the Nokia devices are not uniformly addressable by developers because they are different platforms and the Symbian platform itself will be broken next year as it has been broken many times before. This is also true for Blackberry and Windows Mobile and will become true for Android as vendors fork and splinter the code to differentiate.
This already puts Apple in the pole position today in terms of contiguous addressable units volumes.
I cannot over-emphasize the importance of this platform effect. It's what made Windows dominant and it should be the most important issue in the planning of new mobile products, but it clearly isn't for Apple's competitors. Either product planners are ignorant of history or completely hamstrung by other constraints on their businesses (I expect the latter).
As a result it's inevitable that Apple will have a dominant platform. The numbers in apps and consumption of apps already are telling this story, and devs are voting with their code in a landslide. But going into 2010, this will become evident in the units and Apple share numbers will accelerate toward lead position.
The bogie therefore is to look for contiguously addressable installed base. On this basis of competition, I expect at least 100 million for Apple at the end of next year and less than 10 million for any competitor. At that point the game will be officially over.