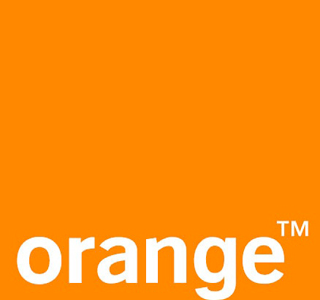 http://www.lesechos.fr/info/hightec/020299379592–77-des-telephones-vendus-par-orange-a-noel-ont-ete-des-iphone-.htm
A loose translation:
France Telecom CEO Didier Lombard:
Remember that at Christmas, 77% of telephones with a fixed-rate tariff that Orange sold were iPhones! It's amazing. I cannot say why so many other mobile telephone manufacturers have fallen so far behind and have been unable to catch-up.
I am still trying to get my head around this data point. Is it an anomaly? Is France unique or is this a Christmas-only phenomenon? Other data points also showed that iPhone is phenomenally popular in France, but this is unheard of. Would broad availability in the US also lead to >50% market share of all phones sold? Could the possibility of runaway, iPod-like, Apple monopoly of the sector be contemplated? Anecdotally, I also observed a large number of iPhones while in Terminal 3 at Heathrow.