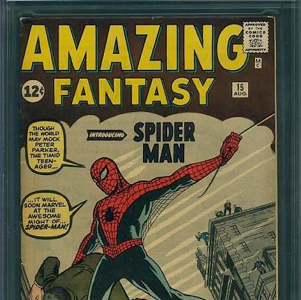 Google sold about 80,000 Nexus One smart phones in their first month on the market, according research firm Flurry,Dow Jones Newswires reports.
By contrast, Apple sold about 600,000 iPhones when it launched the device in 2007, the story notes; the Motorola Droid sold 525,000 in the first month, according to Flurry.
Flurry estimates sales by measuring mobile applications usage and then extrapolating overall ownership.
Andy Rubin, head of Android said they hoped to sell 150k units, so this would be a very good start for the brand.
I would also like to estimate the revenue that Google probably earned from this phone so far. Assuming HTC receives a gross margin of 35% and the bill of materials is $174, then Google would have a gross income from the device of about $270/unit (based on $529 price).
Google could still have to pay for shipping, returns, warranties, etc. so their income might be closer to $220.
The income before operating expenses would therefore be $17.5 million in the first month.
I should point out that this would be the first income Android has ever received as the software is available free of charge.