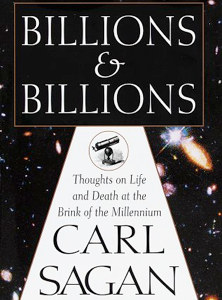 On a planet with around 6.8 billion people, we're likely to see 5 billion cell phone subscriptions this year.
http://www.itu.int/net/pressoffice/press_releases/2010/06.aspx
ITU expects to see the number of mobile broadband subscriptions exceed one billion globally during 2010, having topped 600 million by the end of 2009. With current growth rates, web access by people on the move — via laptops and smart mobile devices – is likely to exceed web access from desktop computers within the next five years.
Mobile broadband is a good proxy for mobile computing so it's very likely that these 1 billion subs will use advanced devices if not smartphones per se.