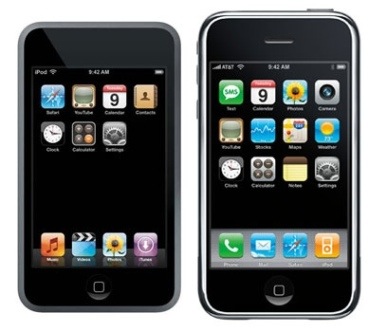 Tim Cook made the claim yesterday that about 75 million iPhone OS devices have been sold. The total iPhones we know are about 42 million. That leaves at least 33 million iPod touch units or 44%.
iPod touch grew 55% y/y in CQ4.
My estimate had been 40% iPod share of the platform, so this is very encouraging. It seems that the proportion of iPod is growing and with the iPad, it's possible that we'll see less than 50% of the ecosystem being iPhones.