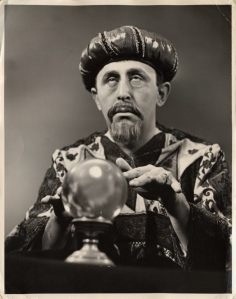 Analysts at Yankee Group recently boosted their forecasts for what they call a mobile app "gold rush," saying that revenue from U.S. downloads alone would reach nearly $1.6 billion in 2010 and would hit $11 billion in 2014. Only six months ago, their analysis indicated that U.S. downloads would bring in far less — about $4.2 billion in 2013.
link: Studies Forecast Rapid Growth in Mobile Apps – Digits – WSJ
These attempts at forecasting are fraught with errors.
For the record, I've blown my estimates on this multiple times. The growth of the iPad will put another wrench in the works. I wonder how these "mobile" forecasts will change when the platform consists of a music player, a phone and a pseudo-computer.