My talk at the TOC Frankfurt is available as a free Perspective download.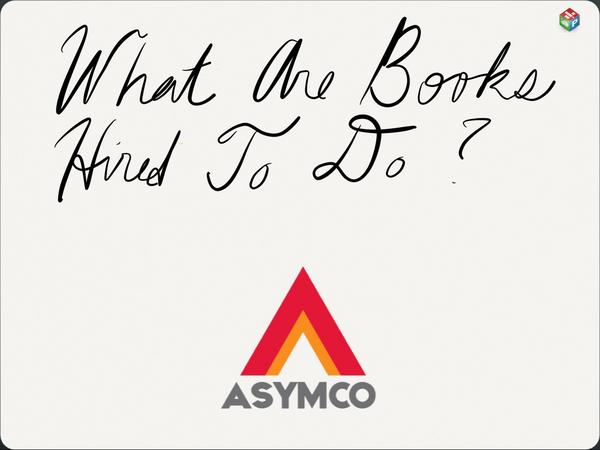 [Originally presented October 9th, 2012 in Frankfurt Germany.]
I spoke about what books and other media are really hired to do. The basic needs of users are met by story tellers but the products of commerce often chase user attributes rather than their needs.