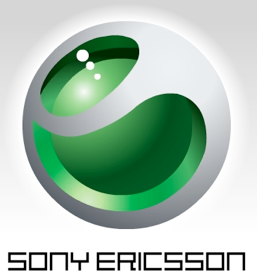 Sony Ericsson shipped 14.6 million phones at an average selling price of EUR120 in the fourth quarter, down from 24.2 million units at an average selling price of EUR121 a year before. Net sales fell to EUR1.75 billion from EUR2.91 billion, in line with market expectations.
We will see next week, but by my reckoning, Apple sold more iPhones and iPod Touch units last quarter than Sony Ericsson sold of all its phones.
The ASP is also likely to higher at maybe 400 EUR blended average, for a total sales of 6 Billion EUR vs. 1.75B for SE. That's more than 3x the sales level.
Next year we might see >50% growth from Apple which would imply Apple overtaking Sony Ericsson in the phones market share race.