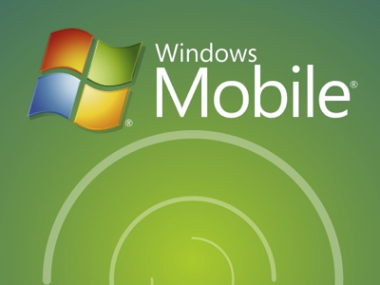 John Herrman reviews the new Windows Mobile 6.5 for Gizmodo:
To put it another way, handset manufacturers have done more in the last two years to improve Windows Mobile than Microsoft has, which borders on pathetic. In the time since Windows Mobile 6.0 came out in February of 2007, Apple has released the iPhone — three times. Palm has created the Pre, with its totally new webOS. Android has come into being, and grown into something wonderful. RIM has created a touch phone and a revamped BlackBerry OS. For these companies, the world has changed.

And Microsoft? They eked out some performance enhancements and a new homescreen in 6.1, and executed a gaudy facelift for 6.5. This is what they've done to Windows Mobile.
The review from Gizmodo concludes:
I'd like to think that 6.5's stunning failure to innovate is a symptom of a neglected project—maybe Microsoft just needed something, anything to hold people over until the mythical Windows Mobile 7 comes out, whatever it is. But as Steve Ballmer himself has plainly admitted, it's worse: Microsoft has simply lumbered in the wrong direction for two years, letting everyone, save maybe Nokia, fly right past them.
John Gruber adds:
Microsoft's irrelevance in today's mobile space is nothing short of a spectacular failure. Worse than the mere fact that Windows Mobile 6.5 is a total turd is that no one is surprised, and no one cares.
I've said it before and I'll say it again: Microsoft will take 4 to 6 years to respond to the iPhone. Nearly 3 years have already passed and indications are that Windows 7 will ship in devices by end of 2010. I expect another 2 years hence will be needed to polish it.
Nokia will take at least as long, though probably longer.
Neither response will be sufficient or effective. Curiously perhaps, throughout this time both Nokia and Microsoft will use each other as benchmarks of competitiveness.