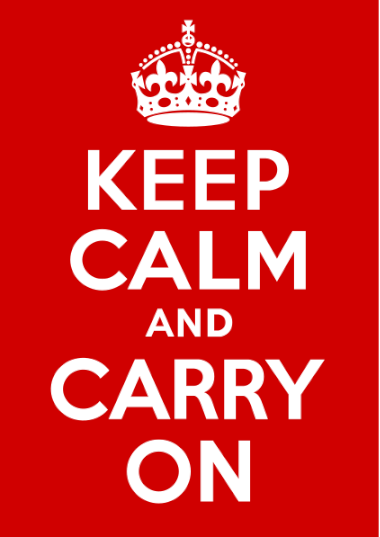 The Amazing Recovery: Here's Everything That's Happened Since The Dow's March 9, 2009 Low
Total market gains: $5.6 trillion
S&P 500 has climbed 58.09% or 418 points.
DJIA has climbed 59.48% or 3942 points.
NASDAQ has climbed 80.46% or 1041.03 points.
The biggest 52 week price change by percentage was Diedrich Coffee Inc (DDRX), which gained 8615%
Biggest sector gain: Financials up 129.65%, followed by conglomerates and industrial goods.
Sample of Financials JP Morgan (JPM): +26.71 / +167.67%
Goldman Sachs (GS): +94.53 / +124.96%
Morgan Stanley (MS): +12.43 / +72.35%
Bank of America (BAC): +13.67 / +435.35%
Wells Fargo (WFC): +20.34 / +236.24%
Companies that got bailed out:
American International Group (AIG): +22.15 / +316.43%
CIT Group (CIT): +33.92 / +1630.59%
Citigroup Inc (C): +2.53 / +245.63%
GMAC LLC (GMA): +14.5 / +250%
Capital One Financial Corp (COF): +29.65 / +356.77%
Volatility The VIX then: 49.68 The VIX today: 17.42%
Autos
GM and Chrysler both went bankrupt since then.
Ford: It's up 647% from $1.74 to $13
Apple: $80 to $225, +181%