Mar 15, '10 6:21 PM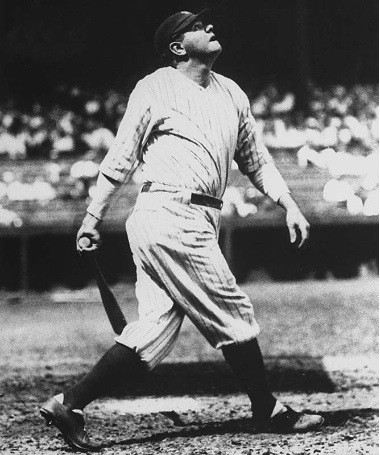 AppleInsider | February Mac sales up 43%, Apple on track for 2.9M in quarter
This is shaping up to be a bigger blow-out than the usual blow-outs.
Mar 15, '10 4:51 PM
Tim Bray Throws His Hat Into The Android Ring Because He Hates The iPhone
Sorry Tim, get used to it. Your idea that software writers should have the right to put their software on anybody's hardware is coming to an end. That is a privilege not a right.
No vendor has the right to put their product on the shelf of any retailer in the world. It takes a lot of hard work and no small amount of luck to have your product distributed. The software world will be no different.
Mar 15, '10 4:41 PM
An estimated one in five iPhone developers are companies founded specifically to create applications for the iPhone, according to the latest Flurry Smartphone Industry Pulse survey. That represents the second-largest category of developers behind only preexisting online companies, including giants like Google, Facebook and eBay. Those established brands take up 22 percent of the iPhone developer share.
link: AppleInsider | Startup developers represent one in five on Apple's App Store
Flurry argues that with 75 million units sold, the platform is reaching a critical mass where major brands being to take a dominant position in terms of position and sales rank.
This argument is suggesting that the platform will be a sustaining technological improvement to existing industries such as traditional media, online media, retail and traditional gaming.