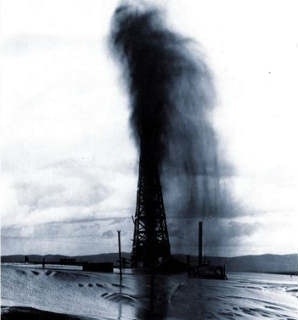 Tim Cook :
We can put all of our products on the table you're sitting at. Those products together sell $40 billion per year. No other company can make that claim except perhaps an oil company.

We are the most focused company that I know of, or have read of, or have any knowledge of.
We say no to good ideas every day; we say no to great ideas; to keep the number of things we focus on small in number.
Goldman Sachs technology conference, February 2010.