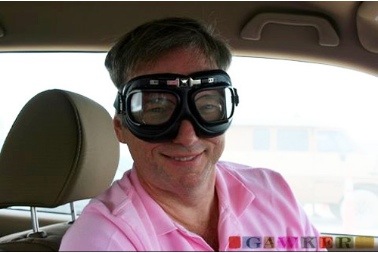 Never mind the gossip and tales of intrigue. Ignore the stories of betrayal and affairs. Forget the animosity and ego tripping.
No, the real reason you should be nervous if you are betting on Google long term is that Schmidt gave his first iPhone away.
By August of 2007 it's reported that "Schmidt had long ago given up on the Apple handset because he couldn't stand the on-screen keyboard. His wife had tested a prototype, but didn't care to keep it. Schmidt, we're told, ended up giving his iPhone to [his mistress] as a gift"
Here is a guy who has in his hands one of the first iPhones and he treats it with contempt.
He did not get it.
Nor, it seems, does he get the iPad.
Google does not understand where computing is going.
I don't mean this in a small way. I mean this in a big way.