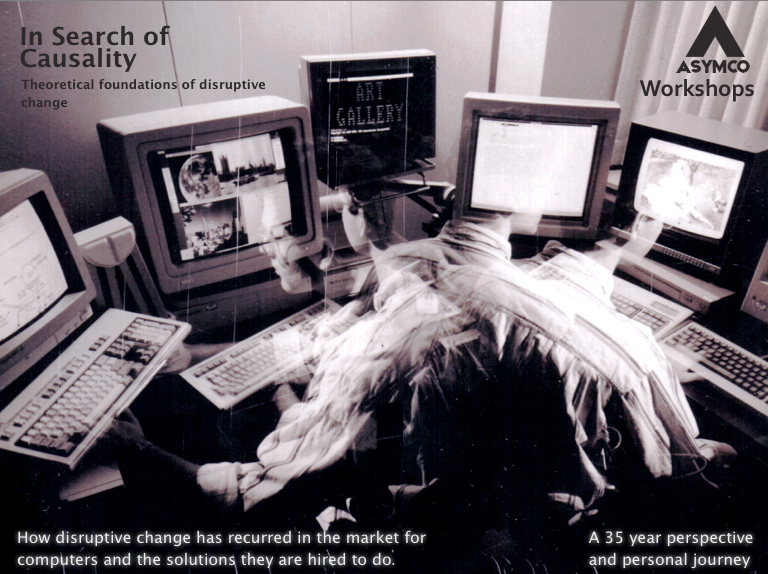 I will be in Australia in May and thought to invite local readers to join me for a few hours of in-depth discussion on the future of our industry.
I plan to have an event in Sydney on the 3rd in the morning (9:00 to noon at the Radisson Blu 27 O'Connell. Press Room) and in Melbourne on the 6th in the afternoon (1:30 to 4:30 PM at Victoria University City Flinders Campus: Level 12, Function Room 4, 300 Flinders Street, Melbourne, VIC, 3000).
Nominally, the topic will be: The history and future of computing using disruptive analysis.
I will present recent material (including the latest data from Apple) and we will have a few hours of Q&A.
Tickets are $120 and seating will be limited to 100.
You can register here: Asymco Workshops Australia 2013.